At BuDhaGirl, we believe that Father's Day is a BIG deal. It is a sacred occasion that celebrates the bond shared between a father and his loved ones. It invites us to embark on a journey of introspection, cherish the memories that have shaped us, and honor the sacrifices that have paved our paths.  
Introducing the Father's Day collection
During this experience of heartfelt appreciation, BuDhaHomme's exclusive bracelet collection emerges to express profound symbolism and significance.  
What do Men want for Father's Day?
What men really want this Father's Day is to be admired by the ones they love. So this Father's Day to an opportunity to honor the incredible fathers, grandpas, Fathers-in-law, or any father figure in your life, with BuDhaHomme's unique and exciting collection of Bracelets for every kind of Dad. 
Behold the mesmerizing Pearl Bracelet in a captivating Grey & Natural Ivory. It stands as a poignant testament to the transformative power of patience and perseverance, illuminating the path toward extraordinary beauty. Like the layers of a pearl, it teaches us that even the smallest irritants can be transformed to enrich our lives, allowing us to radiate inner beauty.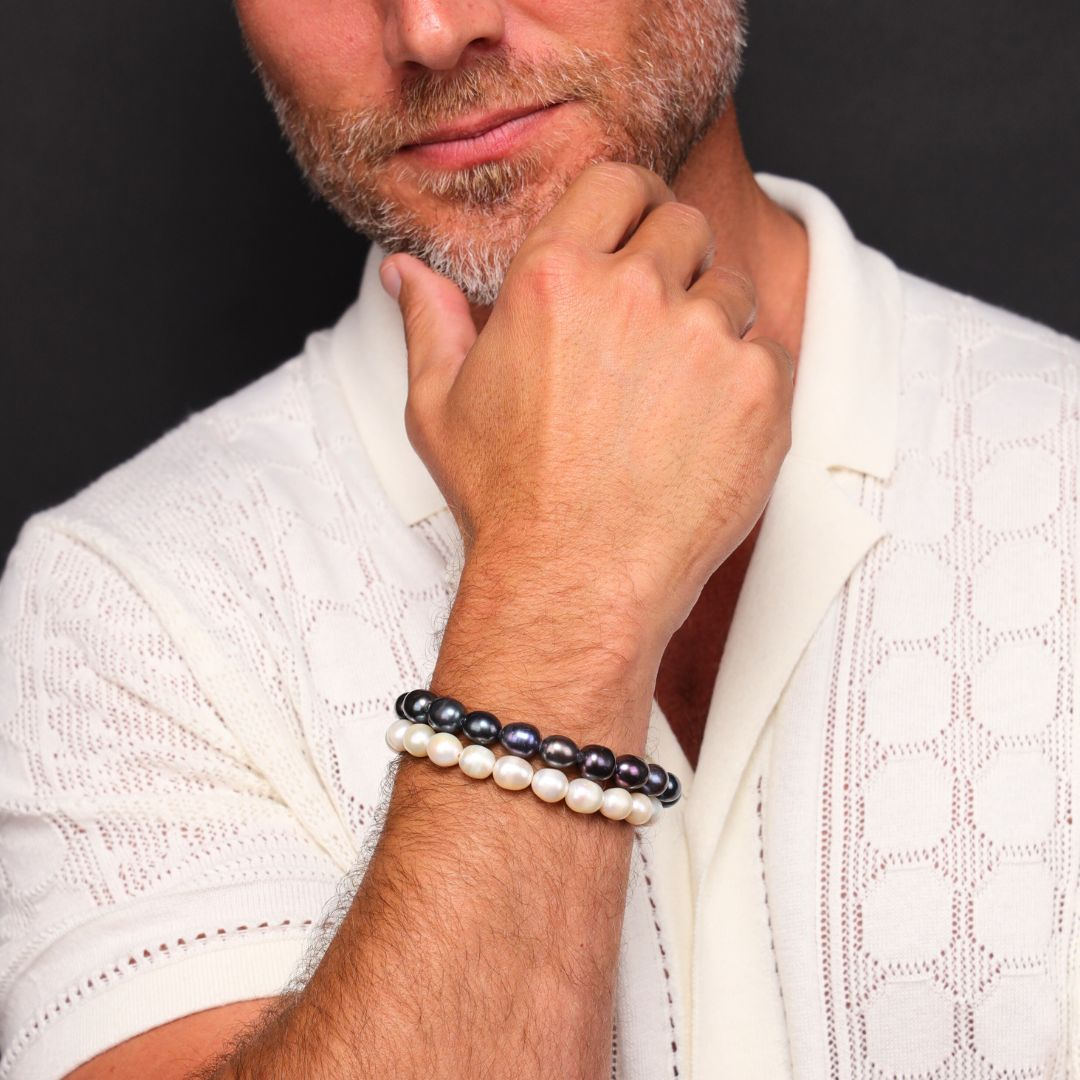 We would like to present the Brad Bracelet, a manifestation of resilience in the face of life's challenges. It encapsulates the profound metaphor of a wire transformed into a sharpened nail, embodying grace and precision. Its versatile design, adjusting effortlessly to various wrist sizes, symbolizes the ever-evolving journey of transformation and adaptability.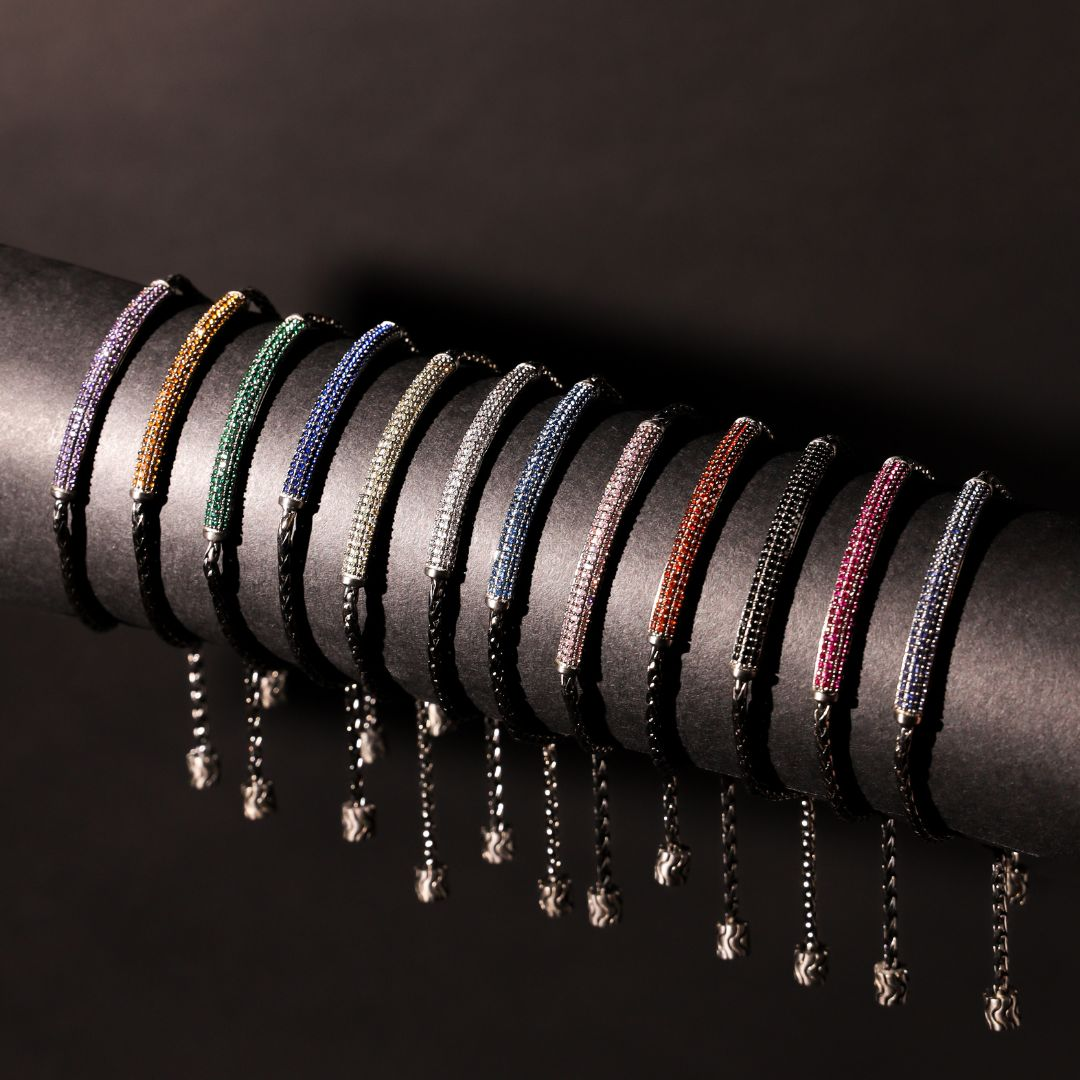 FOR THE DAD WHO GRACEFULLY FLOATS THROUGH LIFE
This Stingray Leather Wrap Bracelet unveils a profound aura of effortless style and unparalleled quality. Wrapped around the wrist, its premium leather strap, sourced from the finest stingray tanneries, whispers of unspoken wisdom. It beckons the wearer to embrace the ebb and flow of existence, seamlessly transitioning from one realm to another with grace and poise. 

The Odeon Men's Bracelet stands as an emblem of collaboration and collective growth. It serves as a reminder that true wealth lies not in individual achievements but in the harmonious interplay of shared endeavors. With every link of this bracelet, a statement of refined taste is made, and the potential of united forces is proclaimed.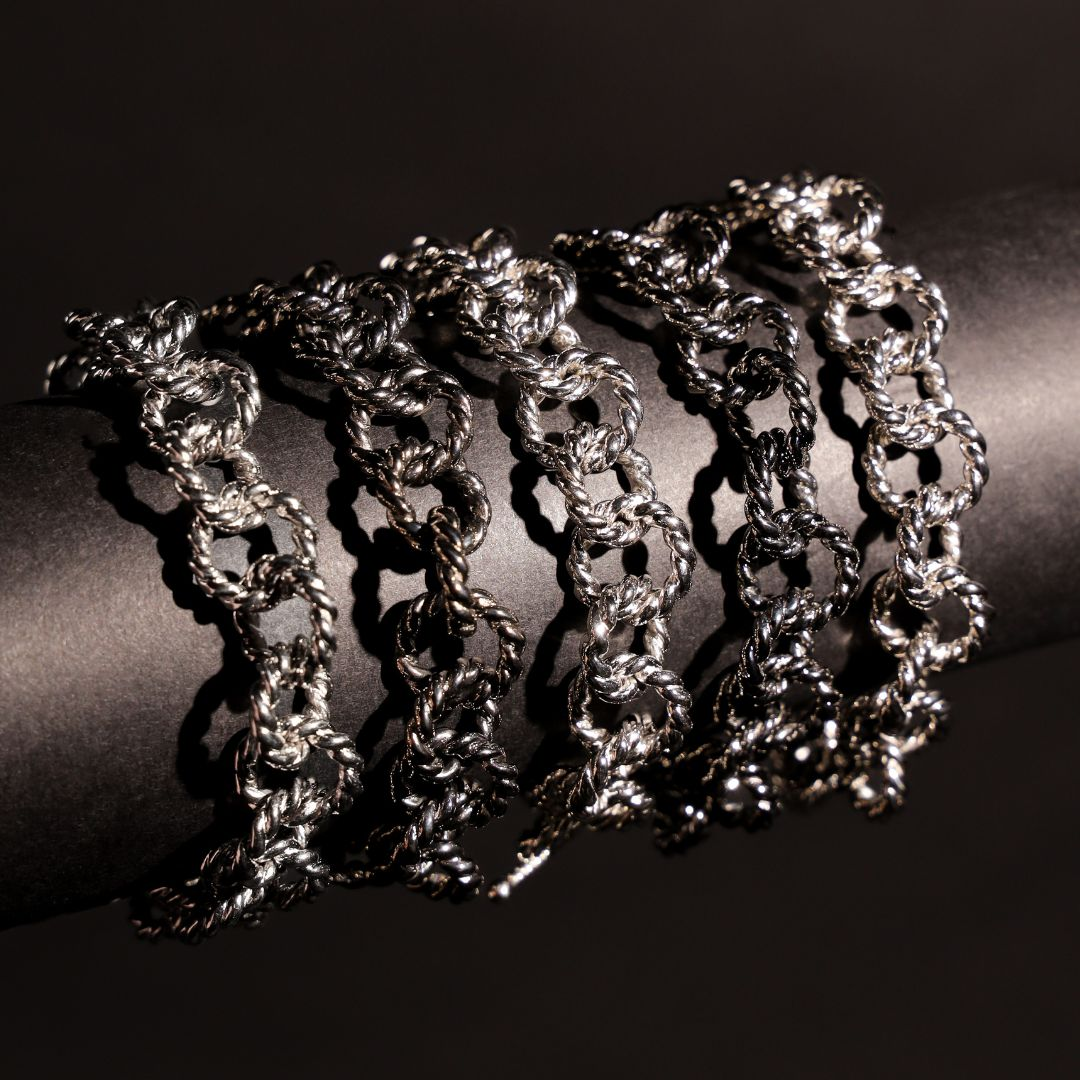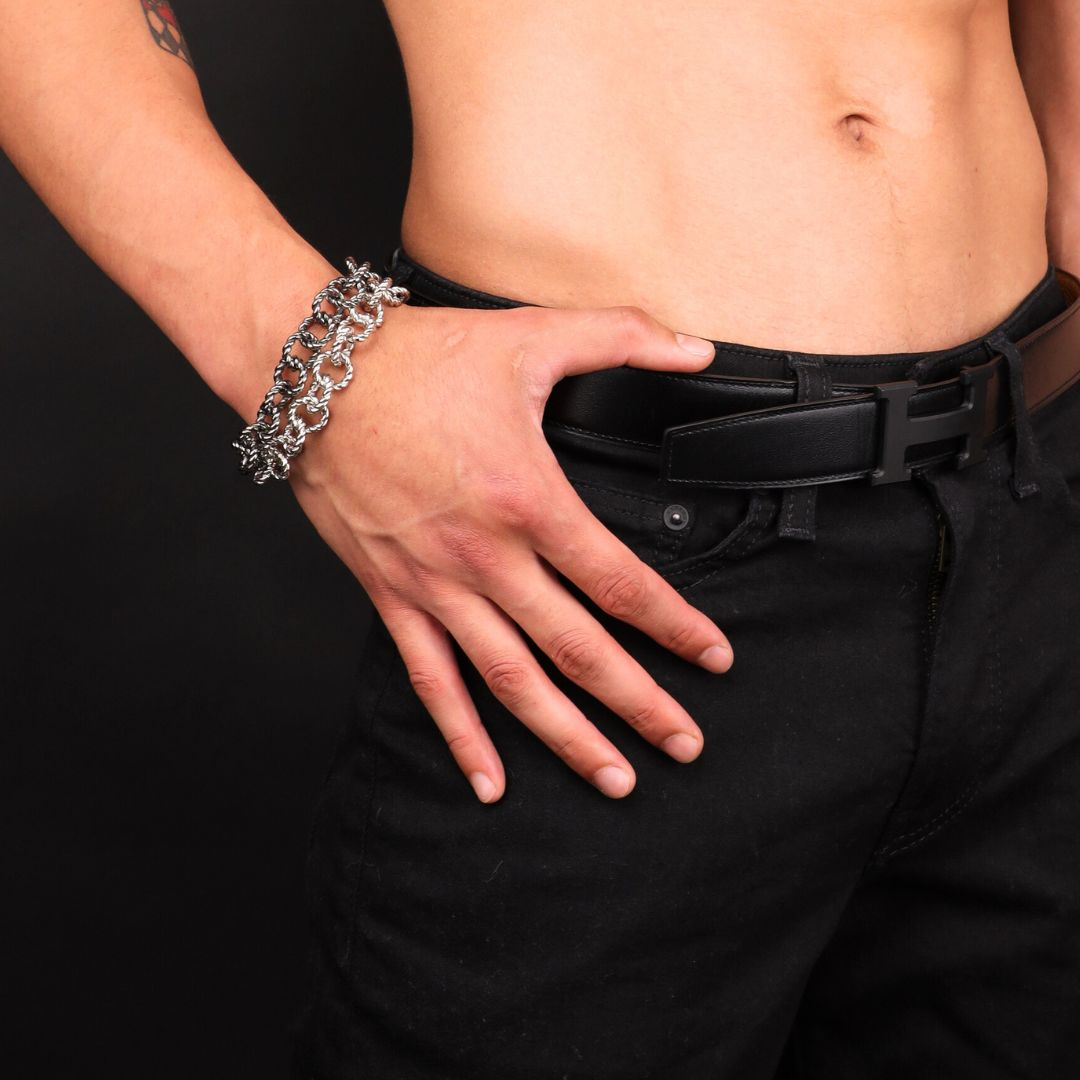 This Father's Day, immerse yourself in BuDhaHomme's offerings, where opulence collides with profound meaning. Allow these treasures to adorn the wrists of the special men in your life. During this celebration of fatherhood, let us make this moment special, for it is in these cherished gestures that love, and gratitude find their way to our hearts. 
In Case you missed our
Previous Posts
BuDhaGirl believes in balance, and nothing is more balanced than the concept of Yin and Yang. Classic and elegant, our Black & White Yin Yang collection evokes a time gone by…perhaps a glimpse ...
Read more